Gummies and Jellies
Find out here the best machines for Gummies and Jellies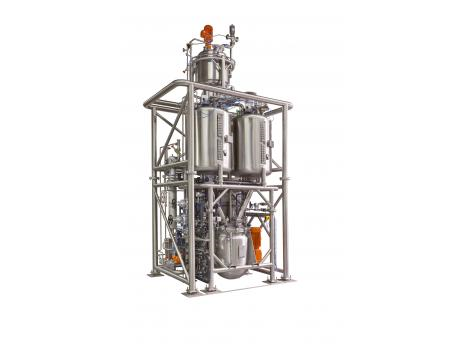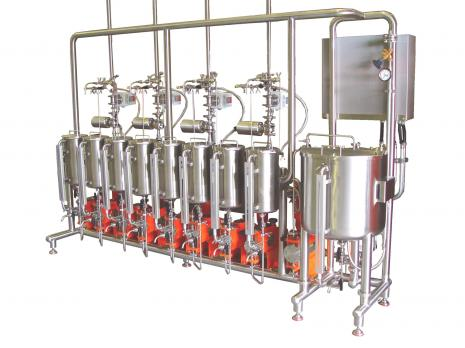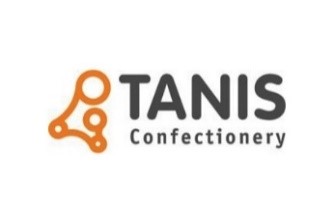 Tanis Confectionery are manufacturers of large starch moulding plants, kitchens and processing machinery for the production of sugar confectionery, drying rooms and ovens for the production of jellies and wine gums. Tanis also specialise in the manufacture of hard candy lines, chewy sweet lines, bar lines (incl. nutritional / energy), kitchens for producing fondant, caramel and toffee.
From raw material until finishing we have the machinery for Gums and Jellies, Chewables, Nougats, Candy Bars, Cereal bars and Hard candy.
More and more customers are using the Tanis Candy Innovation Centre for creating Innovations. The manufacturer's technical specialists and of course R&D personnel can team up with the Tanis team. Non-disclosure Agreements are often arranged.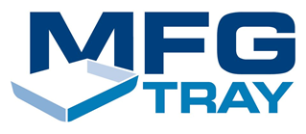 Molded Fiber Glass Tray, MFG Tray (USA), is a leading manufacturer of high strength, glass reinforced composite containers, trays, boxes, flats and totes for material handling in the confectionery, food service, plastics and electronics assembly industries, as well as in pharmaceutical processing and metalworking. The company continually develops customised solutions for specific material handling challenges and applications.
This is a brief introduction to Prembar Ltd. and MFG Tray, USA. Prembar have supplied MFG trays widely throughout Europe as well as to customer sites worldwide in countries such as South Africa, China and Japan.
We are based in Windsor, Berkshire and are specialists in the supply of equipment for candies, jellies and gummies production.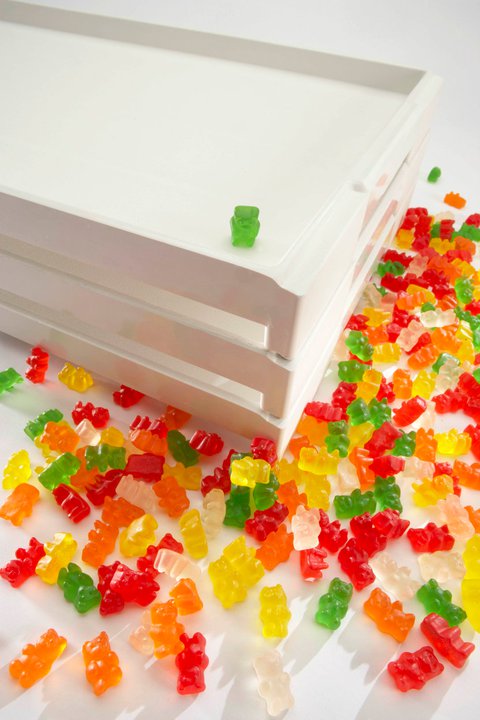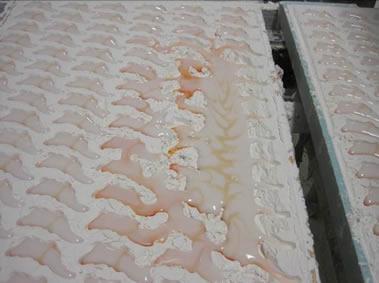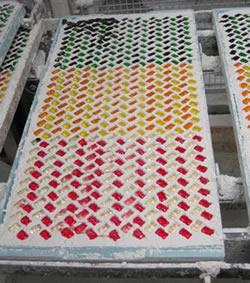 The first and best innovative solution since 25 years to prevent bad imprints and dirty trays during starch moulding  production.
LHT Consultancy and Eagle Vision collaborated to design a solution to problems caused by poorly filled starch trays.
Dirty starch trays cause many stoppages and delays on a starch moulding line. LHT are proud to be the FIRST to provide an innovative, quality solution. The DTV (dirty tray vision) system is the first of their designs to be available.