Chewy sweets
Find out here the best machines for Chewy sweets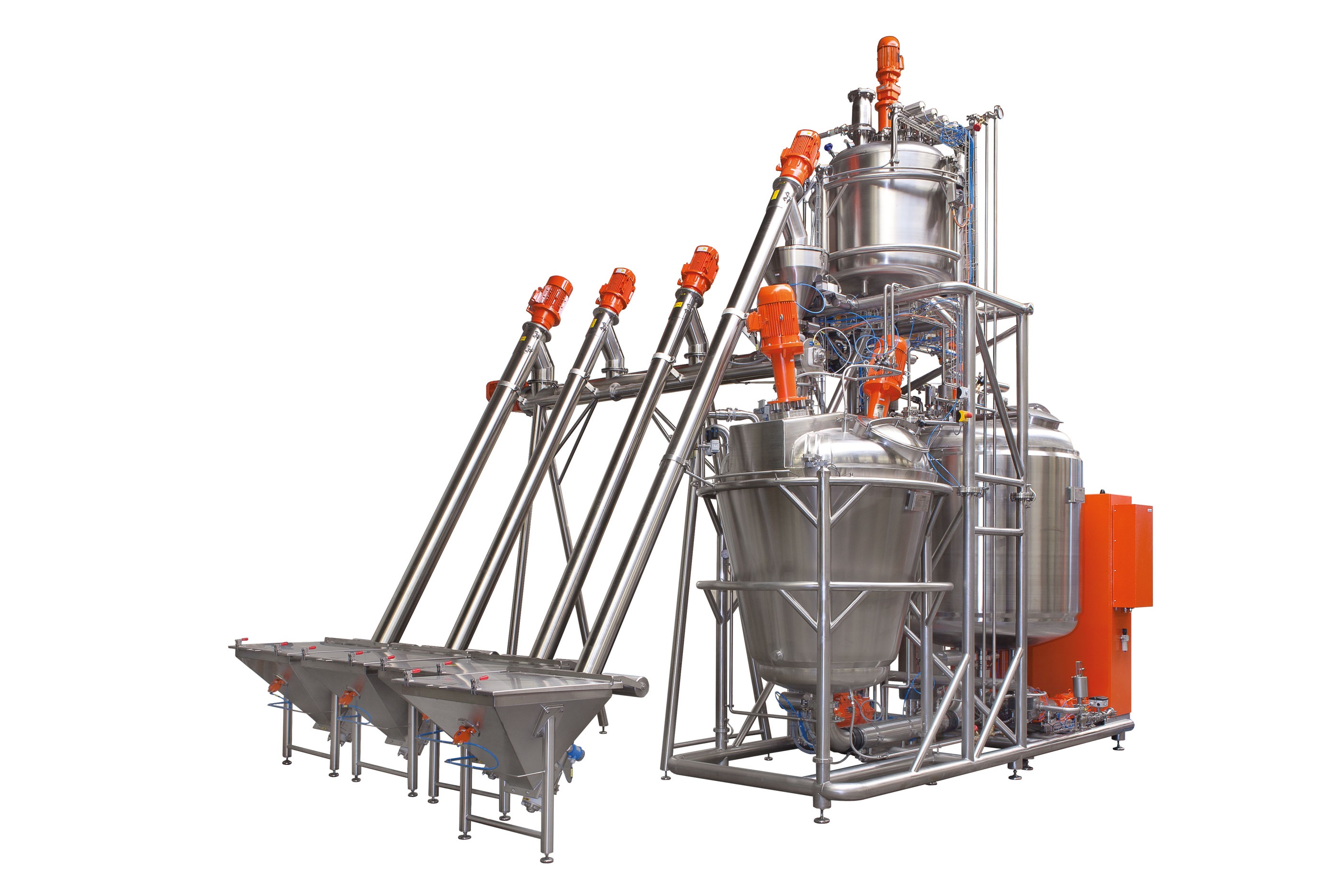 From gums, jellies and fondants to candy bars, caramels and chewy candy, Tanis can deliver all the equipment and support you need for your design and testing processes.
Tanis does not just develop machines – in fact, the customer is at the heart of everything we do. We design and develop creative and effective solutions that improve and enhance your production processes and help your business succeed. Our human focus requires close cooperation with customers and world-class expertise. We focus on providing the best installations in the world, for the best sweets in the world.
Sharing our expertise around the globe
Our clients believe in nurturing traditional knowledge and skills, and they know the added value a family owned business offers in a global market. Heritage, tradition and true expertise make Tanis Confectionery the best choice, both now and in the future.
Why Tanis Confectionery?
Tanis puts years of experience in the global confectionery industry at your disposal.
We can help you with development and improvement of your recipes in the Tanis Innovation Center.
Excellent service, with highly qualified, enthusiastic and professional personnel.
We offer total solutions from start to finish; meaning one supplier and one operating system, less time to production and less risk.